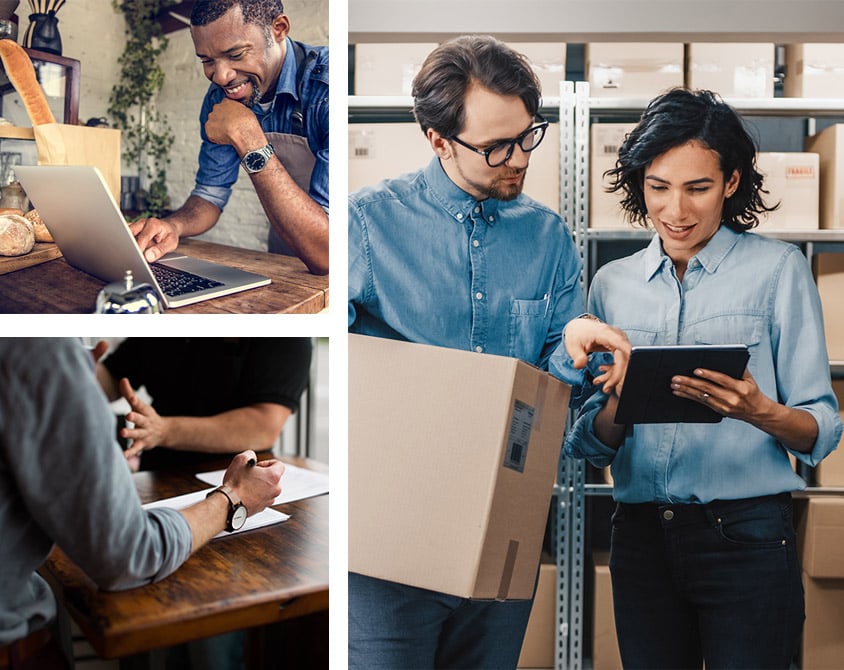 Modern wholesale distribution made easy.
Over 30 years of experience in providing innovative solutions specifically designed for wholesalers in your industry.
Become a leading wholesale distributor
with the solution leading wholesale distributors use.





The essential wholesale order entry &
printing solution
Printing Order Guides? Stop.
Customers and sales reps can view and order items easily from an electronic version of your catalog using virtually any device.

Automated Order Entry
Eliminate time-consuming data entry and costly keying errors from receiving phone and fax orders.

Label Waste is Expensive
Give customers, sales reps, and merchandising teams the freedom to print shelf labels on-site as required.

Frictionless Order Entry
Intuitive design and time-saving features make it easier for your customers and sales reps to order from you.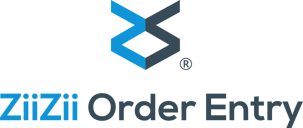 Unlimited free support.
No, seriously. It's free.
Unlimited Support Tickets
It's an 'all-you-can-eat' help buffet. Send as many support tickets as you want without restrictions or fees.
Customer Feature Requests
Our solutions are built around our customers. If you need a feature let us know and we'll consider building it for you.
24/7 Emergency Support
Our team is on-call 24/7. If you're facing a major challenge let us know and you will receive immediate help.
In-House Support
Working directly with the people who built your system means you'll receive accurate answers fast.
We didn't tell you everything…
but we want to.
Your situation is unique and we want to understand it better.

Let's work together to find you the right solution.