We prioritize customer service
Meet Ziiware
We're an old software startup.
We were founded in the era of neon spandex, big hair, and cassette tapes but you wouldn't know it by looking at us. We've seen a lot of changes since our doors opened in the 1980's but one thing that hasn't changed is our unrelenting focus on pursuing new ideas and innovative technologies.
Feel free to call us old; we take it as a compliment because that means we have tons of experience…without the wrinkles.
We've seen a few things.
We've been doing this for a long time… a really long time in fact. With over 30 years of experience of working with companies just like yours, we have the expertise to best tackle your challenges.
We know your business.
Since day one we've focused exclusively on helping companies in the wholesale distribution industry. From c-store distributors to hardware, pharmaceutical and medical wholesalers, a wide range of industries have benefited from our solutions.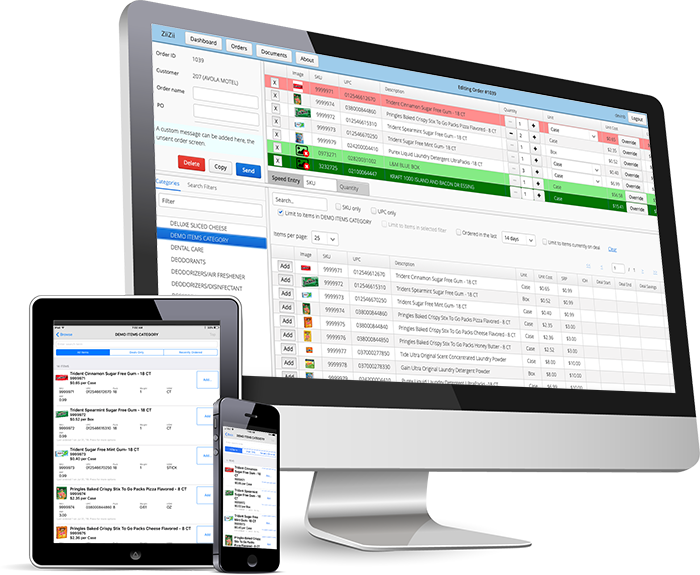 We put our customers first.
Free unlimited, 24/7 support is unheard of, right? Think again. One of our core principles is helping our customers because we view them as our partners. It may sound cliche, but we truly view your success as our success.
In-house software development.
Everything we do is built, maintained and supported by our brilliant in-house developers. When you contact us, you're guaranteed to speak with someone who knows what they're talking about.